The Internet of Things (IoT) is making a large impact on businesses, especially in Enterprise Mobility. IoT driven Enterprise Mobility helps the companies become more productive and hence more profitable.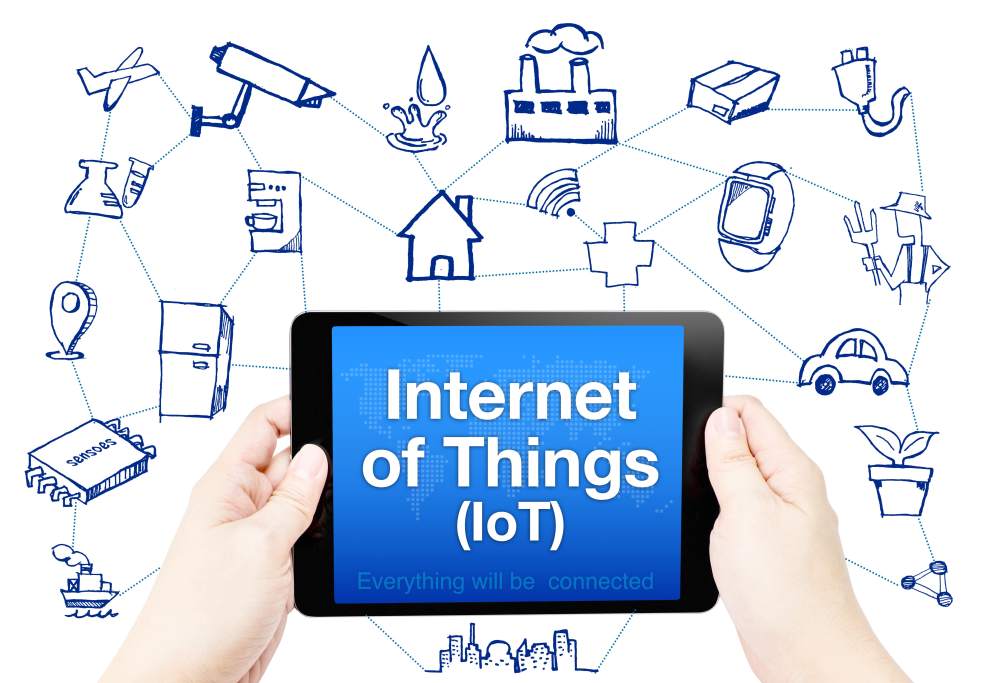 IoT has an impact on how enterprises become more informed and collaborative by taking the advantage of the connected devices empowered workforce. Enterprise Mobility uses IoT. Businesses are nowadays dependent on connected devices and big data analytics. This optimizes processes and helps the entrepreneurs in taking right decisions for marketing and operational strategies.
Industry Impact of IoT
IoT had tremendous benefits in the enterprises. It can be taken as a value addition of mobile devices which employees use to enrich productivity on the job. Enterprises certainly experience a challenge of the overabundance of devices to manage. Enterprise Mobility Management Solution is one such solution which can help in rectifying various device-related problems.
Here are various industries which are boon by the growth of IoT:
A- Live Longer With Ingenious Technology In Healthcare
Internet of Things is changing the scenario of the healthcare industry. It is transforming healthcare industry by putting the focus on delivering better patient care, by lowering costs, increasing efficiency and.
IoT helps to provide core practice functionalities needed by clinicians as well as billing staff and customers and physicians. IoT technologies facilitate hospitals in improving health management, developing medical science, increasing patient engagement and personalization of care. It also facilitates asset and operations optimization. IoT provides a standard way of connecting machines, data, and people that can be deployed on machines, on-premise, or in the cloud.
A number of industries like the food and beverage industry, transportation, shipment, and logistics firms and other such domains that enjoy the benefits of applications enabled by IoT.
B- Avant-grade Technology in Agriculture Sector
Internet of Things (IoT) is benefitting the agriculture industry. It helps farmers to face enormous challenges and provides a solution to tackle them. Agricultural companies are looking forward to new technology to improve their business sales and productivity.
Farmers monitor and analyze the development of crops through charts and reports using a web browser. Many measurement tools are now available, which capture key information on crop health. The crop health is monitored daily and farmers use measures to improve it. This data is stored safely in the cloud which can be accessed from anywhere and anytime using any mobile device. The data is collected by the farmers with the help of sensors, cloud services such as weather or maps, connected equipment, and system. The features of IoT technologies allow farmers to visualize data and take proper decisions using the analysis.
C- Digital Innovation in Oil and Gas Industry
With Industrial Internet of Things (IIoT) becoming dominant, oil and gas companies are apparently changing their workflow and devices to meet desired growth rate and productivity. The industries use Enterprise mobility solutions plan to make operations more efficient.
Drones can help in leakage detection in remote areas, therefore, improve safety and speedy identification of areas which needs action. Wearable devices via drones can easily track remote workers. 3D printing helps in developing parts of machines which no longer exist or can only be conceptualized. It provides customized production. Industrial Internet of things is leading to the unconventional growth which has been improving operational efficiency. IoT technologies are benefitting companies greatly:
by boosting revenue
by creating hybrid business models
exploiting intelligent technologies to fuel innovation
by transforming workforce.
With the above-mentioned features, IoT fuels the Enterprise mobility plans and ensures optimized functionalities.